TrinaPro is the result of decades of experience and expertise from Trina Solar, a proven and bankable module manufacturer. As an all-in-one smart solar solution, TrinaPro designs an optimal system and then combines industry-leading components with intelligent O&M services to ensure utility-scale solar project value. TrinaPro's Performance Plus actively mitigates system risks to deliver the best service possible at all times.
Trina Pro:
Improves Project Reliability
Optimizes System Performance
Mitigates Project Risks for Financiers by Guaranteeing Energy Production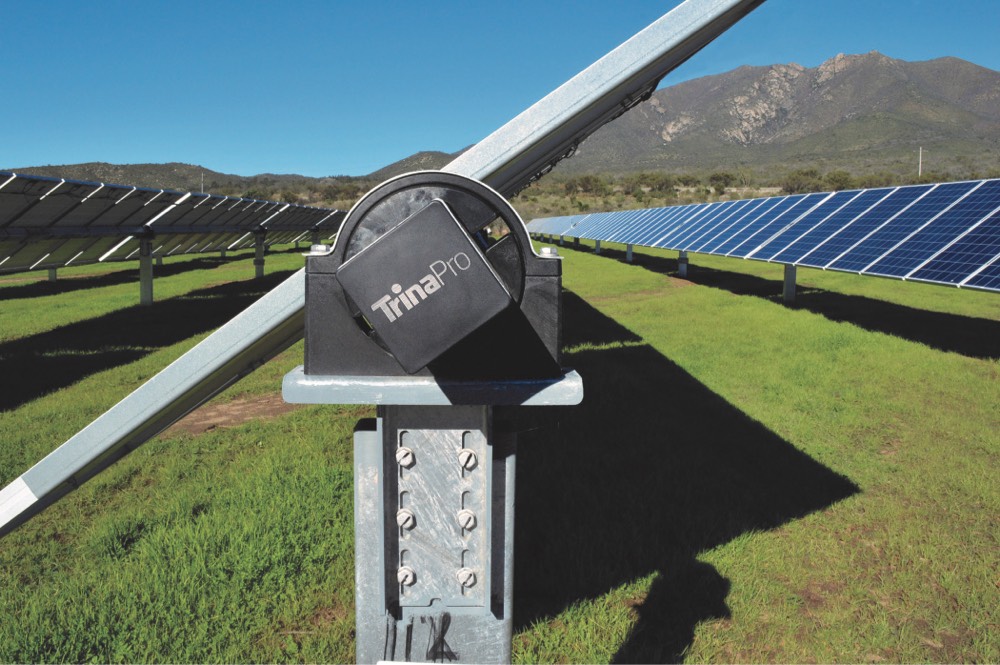 Want to learn more about the next major step forward for the solar industry?
Complete the form to download a free TrinaPro Guide Book.
Thank you for your submission!
Download the guidebook